Find how you prepare for Grade A
Sign up this Free English Trial Class and find out how we can help you to improve your grade for English. Learn how our useful factual notes and composition writing skills make non-narrative writing easier and effective. With our Comprehension Answering Skills, you are able to read comprehensively, think reflectively and answer accurately.
How much progress have you made so far?
You have done at least one of the following:
arranged your notes
completed tutorial questions
clarified your doubts with the school teacher
tried past year school examination questions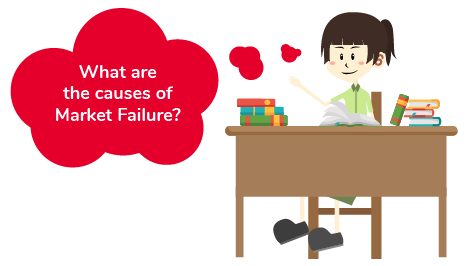 Yet, your recent test grades are below exceptations.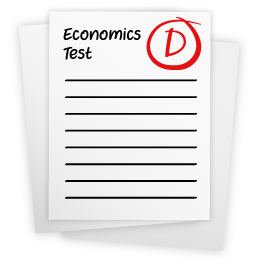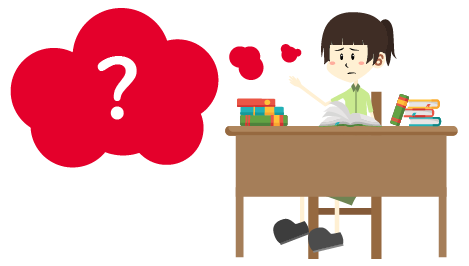 Here's how we can fill in the gaps
The English Trial Class (O Level), conducted by experienced Secondary English and JC GP Tutor Mr Simon Ng, is desgined to help you.

Go through a spectrum of topics to enrich your content.

Develop your essay writing and comprehension skills.

Reduce your errors with guided practices and reviews.
What you will learn
How to identify keywords in questions to plan your answers.
How to relate and apply knowledge to create better story-line and argument for composition.
How to nurture your reading, thinking, writing and answering skills.
How to improve your language proficiency in grammar and vocabulary.
What you will get
The English Trial Class includes:
Live-streamed Class
Explore English with Simon in the Virtual Classroom.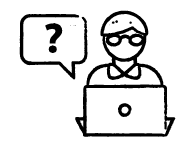 Tutor Consulation
Complete a practice and get tutor feedback to identify your errors.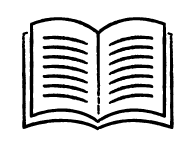 Organised Notes
Get a set of concise study notes to revise for the subject.

Your path to achieve grade A
STARTS HERE

How to join the trial lesson for FREE?

Sign up
Provide the necessary information so that we can process your registration as fast as possible.

Await confirmation
After registration is completed, please wait for the tutor to contact you on the trial lesson date and time.

Like our Facebook & Instagram Pages
screenshot your likes and follow and send to 96890510
Facebook Page Instagram
Other useful resources